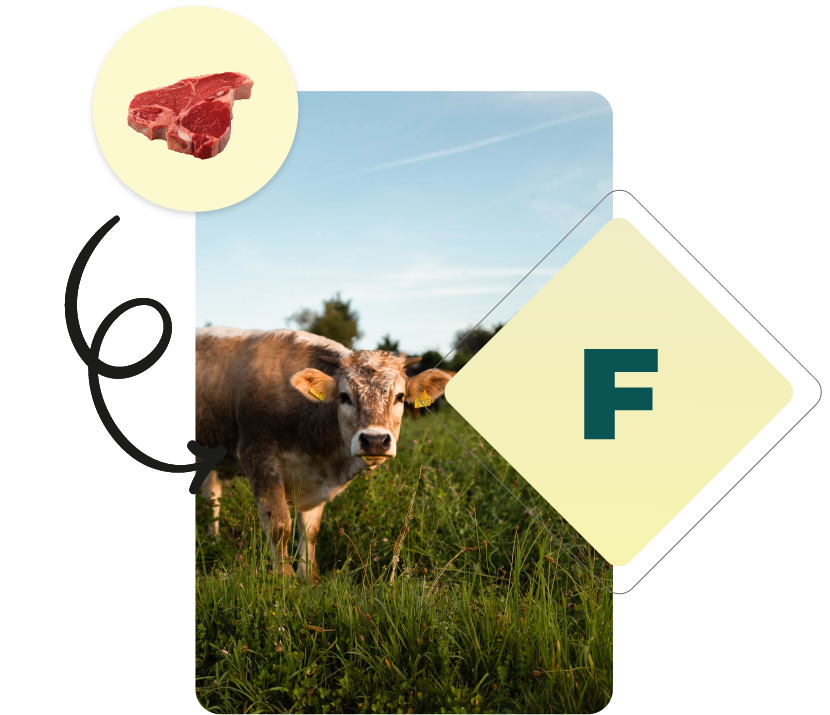 We source from local farms.

We select lean, healthy beef and pork.
Our meat specialists hand-pick the best and most affordable products

We constantly build the best-value plans for your selection.

Every month we add a little extra to show you we like you.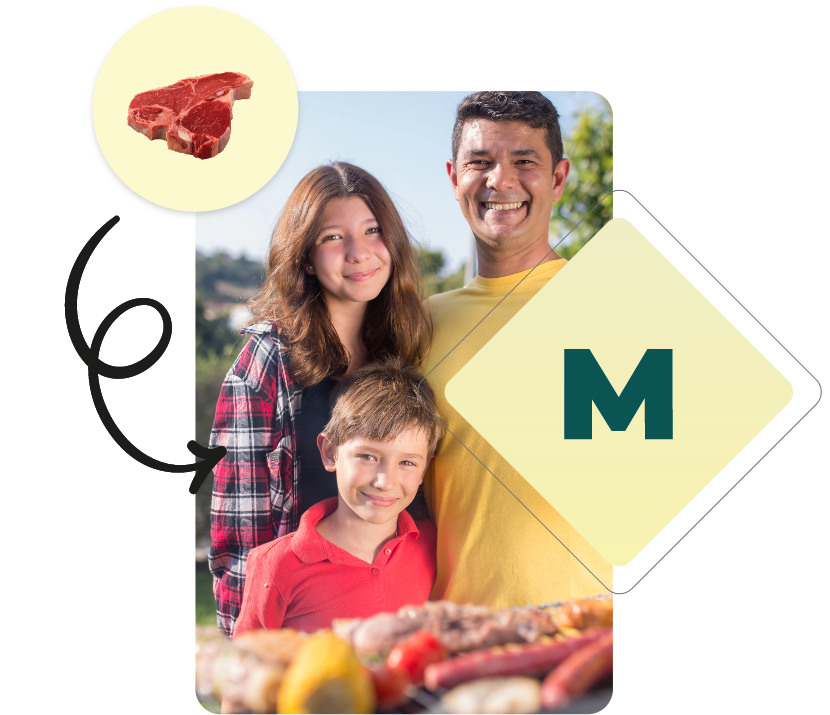 Choose the best plan for your family.

Change any item at any time.

Explore new products.

Adjust your delivery options when necessary.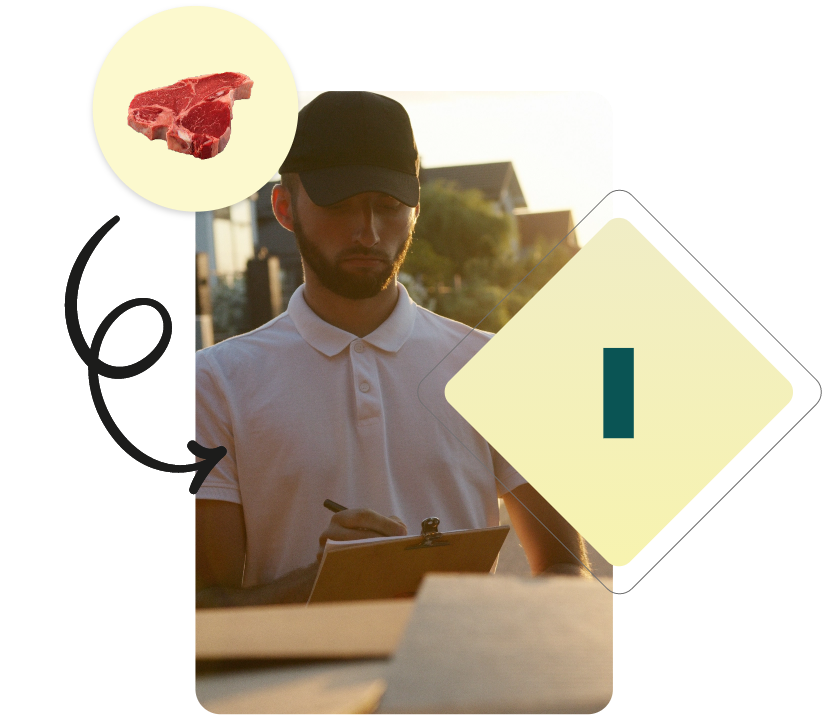 INCREDIBLY FAST HAND DELIVERY
We hand-deliver your food

Your meat products arrive 100% frozen for maximum freshness

Every cut is individually-packed and kitchen ready.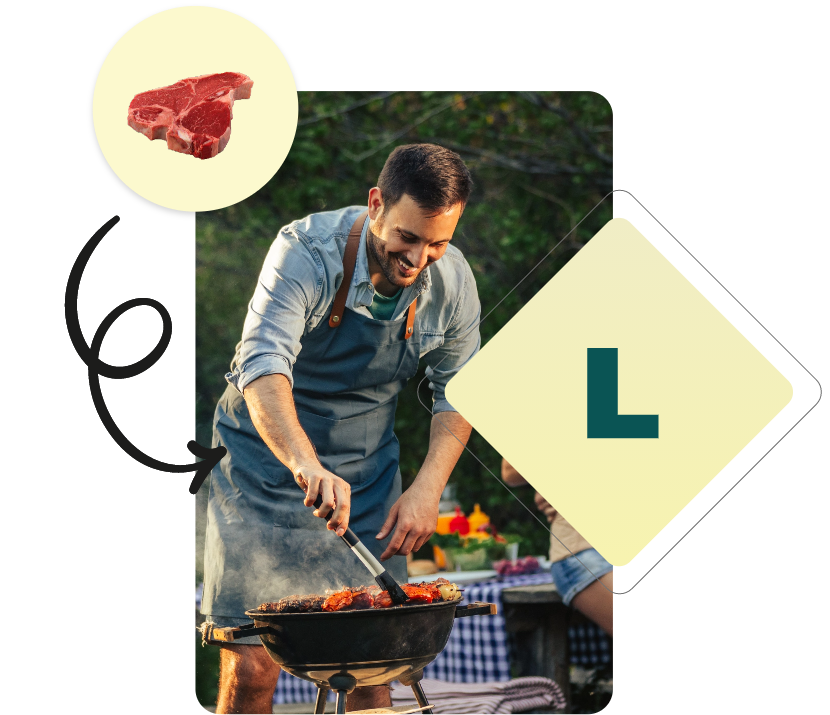 We've got you covered for breakfast, lunch and dinner in minutes.

With our recipes, you'll never run out of ideas.

Leave everyone impressed and wondering when you became such a meat expert.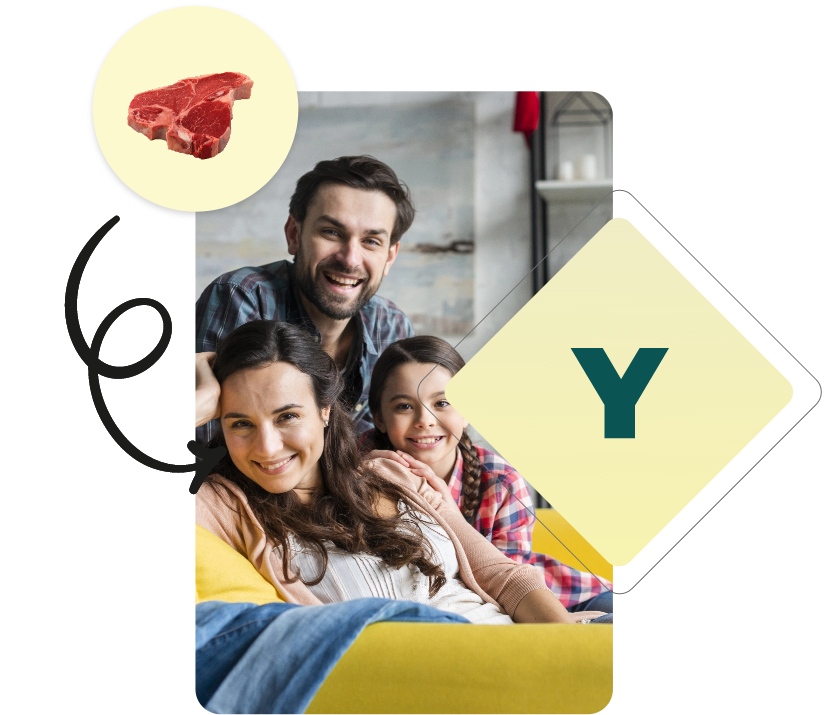 YOUR FRIENDS AND FAMILY WILL THANK YOU
Be thankful for them—they're your greatest treasure.

You got their backs and we've got yours. Let us know what you think of your meal plan and how we can offer you more value.